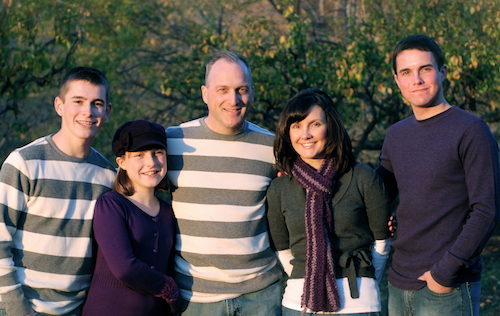 This second week since treatment life has been a lot better! We've had a great Thanksgiving break with Dana's family, and today were able to go take some family photos—something of an annual tradition. Other than a bit of fatigue and chest congestion, God has given me good health and strength. We've had a great trip and I'm thankful that all the Thanksgiving feast had it's usual great taste!
Thanks to so many who have been upholding us in prayer. A big day is coming this Monday— treatment number two. Praying that my body will respond better than treatment number one.
If you enjoyed this post, make sure you subscribe to my RSS feed!
Related posts: