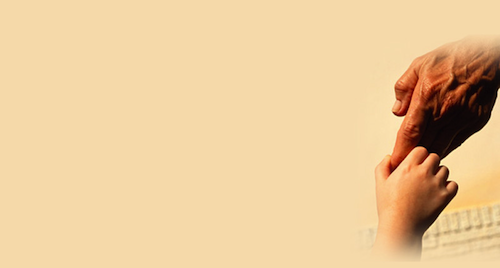 A friend of mine sings a song. Since I first heard it, it has captured my heart… it's called Seigneur De Ma Vie (which is French and means "Lord of My Life"). I can't hear this song, especially now, without it literally bringing tears down my face and causing me to want to physically get on my knees (wherever I am) in total surrender, worship, and submission to the Lord. Here are the words to this beautiful song. Perhaps they will encourage you:
What can I give you after all is said and done
How can the love that's in my heart be said or sung
Just let me try to use my life to worship and adore you
Chorus
Seigneur de ma vie, Seigneur de ma vie (Lord of my life)
Your touch is a gift from loves own hand
Destined for me since time began
Safe by your side, I'll walk in your light
I'll go where you go, hope of my soul
Seigneur de ma vie (Lord of my life)
You made the sun the waves that dance upon the sea
With every morning light you place your faith in me
The brilliance of your gentle love will be my strength forever
I can't imagine living life without Him! He truly is the hope of my soul! I choose to follow Him wherever He goes, and to accept His touch as a gift from loves own hand—destined fro me since time began. Safe by His side He is and forever will be… the Lord of My Life!
If you enjoyed this post, make sure you subscribe to my RSS feed!
No related posts.