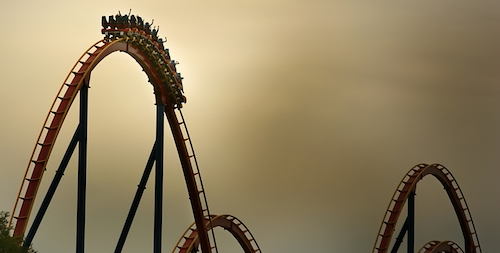 My oncologist called me this morning. He affirmed the good news about my bone marrow being clear. He also spoke with me about the radiologist's opinion. Essentially the size of my tumors and the multiplicity of them (see Saturday's update) places me in a high risk category for recurrence. That being the case, he upped my chemo back to six months, followed by a month of testing and then a month of radiation. So, on the short side, I'm in for eight months of treatment if all goes well.
The big prayer request at this moment is that the eight months of treatment would sufficiently kill all the cancer cells in my body and that God would grant me healing on this first round of treatment. If He chooses the path of recurrence for me, I accept that and will honor Him through it, but I sure would love to resume my normal life and ministry after this first round.
People keep telling me that fruit is healthy, so I started the day with two blueberry pop tarts. I can already feel the difference! I'm sort of on a "count-down to chemo" at the moment—trying to pack every priority possible into the next seven days in preparation for the beginning of a long eight months. Looking forward to some family time tonight after a good day in the office in meetings and planning.
Honestly, the hardest part of this is simply knowing that family and ministry life will be so dramatically different in the coming months. I love my family and love serving the Lord. It's sort of like being told by the coach that I have to sit out this season on the bench. Not so fearful and anxious as much as just… "bummer."
An encouraging friend sent me a quote on twitter today: "Life is not waiting for the storm to pass, it's learning to dance in the rain." Love that!
Finally, I choose to rejoice—to be of good cheer. In whatsoever state the Lord places me these coming months, I will rejoice. He's been way too good to me! And right about now I'm thinking I'm up for some more fruit tonight—maybe some peach ice cream and a strawberry blow-pop! :)
If you enjoyed this post, make sure you subscribe to my RSS feed!
Related posts: