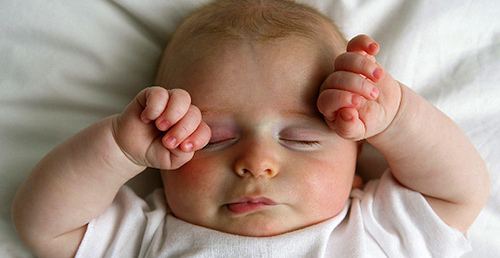 I'm due for an update. This week was another mixed bag of blessings and challenges. Youth conference was awesome—nearly 3,000 young people gathered, many trusted Christ as Saviour, many made other great decisions. I managed to be a part—though my brain would debate that fact. Between a lot of praying friends, and probably some adrenalin, the Lord allowed me to lead services, teach youth workers, and preach once—but treatment #9 was knocking on the door the whole time. I wasn't in my right mind—but that actually works out well when you work with teens, because none of them are in their right minds either. :)
After the conference on Friday, we celebrated Haylee's 11th birthday—at the American Girl doll store once again. Her brothers just LOVE that! Dana drove and I rested. Then Saturday happened. Crash. I think the last two days, and right now, I'm experiencing the intersection of four major dynamics— #1—chemo effects, #2—a relatively sleepless month of shingles, #3—two long weeks of intense energy expenditure, and #4—a low white blood count. My body is screaming, "If you don't stop, I'm going to put you into the hospital." So, I'm planning to listen. I'm wasted.
This week the plan is to rest and recoup so that treatment #10 doesn't get postponed. I can feel that I pushed too hard the last two weeks. Thank you for praying for me during youth conference. It was a fantastic event.
Three more treatments. That's both good and horrible at the same time. I'm ready to be done with chemo and to let my body start recovering. Nine times takes a toll that I won't bore you in describing.
God is good and I'm thankful for it all—the struggle, the blessings, the hard stuff, the down times, and the up times. More later…
If you enjoyed this post, make sure you subscribe to my RSS feed!
Related posts: