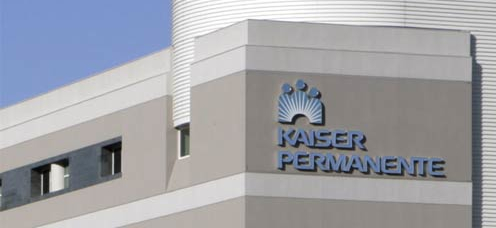 About twelve years ago a young African couple (Joseph and Juliet) shook my hand on their way out after Sunday morning service. They had recently migrated to America. Joseph was a medical student at UCLA with the dream of becoming a doctor. As we chatted for a moment, I asked Joseph if he was certain that he was on his way to Heaven.
He smiled, and with thick accent, said, "Can you know that?" To which I replied, "Yes, according to the Bible, you can. Would you like to know?" Again he smiled and said, "Well, if you can know, then YES, I would!"

At that moment I asked one of our faithful church members to sit down with Joseph and Juliet and share the gospel with them. Some time later, I stood in the back of the auditorium praying as I watched this couple hear the gospel. They both trusted Christ that morning, and were delighted to know the truth.
In the weeks and months that followed I went to Joseph and Juliet's home in Palmdale several times—teaching them, discipling them, and encouraging them in the Word of God. It was a joy to get to know them, and even to discuss Joseph's studies and desires to become a doctor. They grew quickly and were faithful members of our church for many years.
How is this relevant to the cancer story? Several years ago, Joseph became a doctor with Kaiser Permanente. And on Wednesday evening, September the 29, 2010, we were sitting in his office when we received the first word that I have lymphoma. Little did I know that the doctor who would give me this news would be the very man I had encouraged in his spiritual growth and medical studies so many years earlier.
As Dana and I left Dr. Anekwe's office that evening, we were grateful to have heard the news from him. We know him to be a good man who loves the Lord. Knowing that Joseph is our Christian brother made the whole appointment more bearable. And thinking back to the day Joseph and Juliet were saved was great cause for thanks to the Lord!