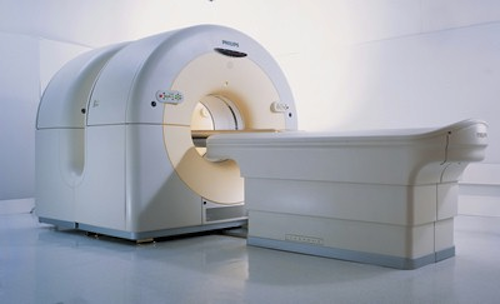 Six months have passed since treatment, and tomorrow brings with it a very important scan. The PET scan will reveal if there is any recurrence of Hodgkins happening in my chest. I have no reason to believe it's back.
It's a strange feeling to be at this point, and hanging on the news of an important test. BUT, I also realize that in all likelihood, the cancer won't be back. Would you join us in praying to that end. I believe God healed me, and yet I'm willing to venture into whatever His will is.
Sometime around noon I should know something, and will post it on twitter.
As far as recovery is going—I still battle weakness and fatigue, especially during long days, but generally every week is better than the last. My lungs are gradually getting stronger.
Thank you for your prayers!
UPDATE: The scan was completely clear and the doctor said there were no concerns whatsoever. This was AWESOME news! Thanks for praying!