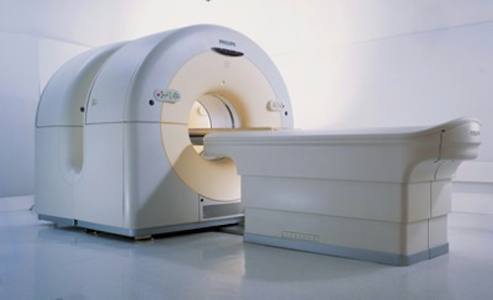 If you or someone you love had cancer, then you know the "back of your mind" tension and subconscious emotion that goes into a regular PET scan. I had my 12 month scan on Tuesday. While I didn't have any symptoms or reason to think cancer was recurring, I still found myself wondering about God's plan based on "what if…"
My doctor called yesterday and said it was completely clean! This was a fantastic answer to prayer and a great release of emotion that I wasn't fully aware were hiding "underneath" all of life's busyness. I have officially crossed the 12 month mark with no cancer. That's a GREAT milestone.
Now, for our family… it's on to Connecticut to being the work at Emmanuel Baptist Church in Newington! We leave southern California on Monday morning.