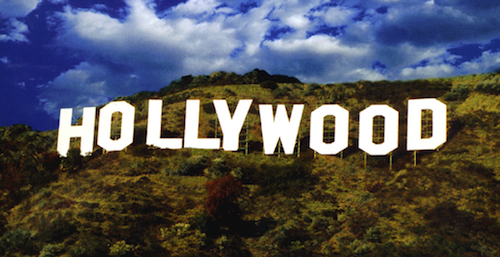 Well, I officially went to Hollywood last Friday and got tattoos. Never in my life did I think I would utter those words, but that's what happened. Now, relax. My arm doesn't say "I Love Dana." The tattoos were simply dots to help the radiation therapists line me up on the radiation table each day. The location sounds glamorous, but if you've ever been to Hollywood you know otherwise—it's a pit, but it happens to be the location of Kaiser's primary cancer hospital. No, I'm not launching an acting career, no matter how much I look like Uncle Fester.

Radiation starts tomorrow. Friday's appointment was educational. They lined me up on the machine, marked me, and then gave me five tattoo dots. There's also an interesting mask I have to wear during treatment to keep my head stationary. (Fortunately treatments are only a few minutes, otherwise that could make someone insane.) We then met with a doctor who explained to us the radiation field. It was much larger than I expected. Essentially I'm receiving radiation from shoulder to shoulder, and from my neck down to my mid-chest (where the top half of my heart would be.) The doctor we met with was very helpful. He also showed me some angles of my CT scan that I hadn't seen before. I'll post those pics later.
Side effects of radiation should be minimal—some fatigue, sore throat, skin irritation… but nothing like chemo. And so, tomorrow we officially begin the next step of this journey. Thanks for praying! We'll keep you posted.