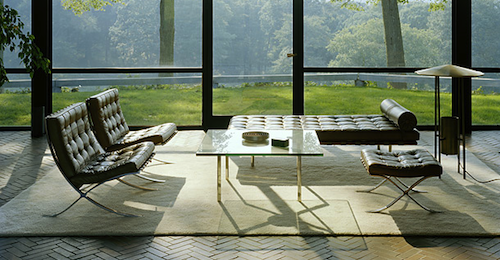 Why in the world would I want to journal this crazy experience on a blog where people can publicly see this ordeal? Frankly, I wonder sometimes. I must be half stupid. In part, it's because I can hardly believe this is happening, and the blog helps me remember that it's all very real. Strange. But beside that, here's the deeper "why":

I belong to God, and when I surrendered my life to Him for ministry, I gave up privacy—or at least most of it. I would rather my life—my whole life—be a message for the Lord. In most cases, that has meant, for our family, that we live publicly to honor the Lord and we gladly open our home and hearts to the examination/critique of others.
And in this case, it means that God has chosen to make me a spectacle in a trial. Let's face it, there's no way to stand on a platform each weekend in front of several thousand people and "privately" deal with cancer. So, for whatever reason, God has ordained to make this trial, and me along with it, a public spectacle for others to view. Uncomfortable? Sure. Humiliating? A little. But if God can be glorified and others edified, well then that's right in line with the purpose of my living. So, Lord—help yourself.
As this resolve was unfolding in my mind, I read this quote from Oswald Chambers—it speaks perfectly to my sentiment:
"There is no such thing as a private life, or a place to hide in this world, for a man or woman who is intimately aware of and shares in the sufferings of Jesus Christ. God divides the private life of His saints and makes it a highway for the world on one hand and for Himself on the other. No human being can stand that unless he is identified with Jesus Christ. We are not sanctified for ourselves. We are called into intimacy with the gospel, and things happen that appear to have nothing to do with us. But God is getting us into fellowship with Himself. Let Him have His way. If you refuse, you will be of no value to God in His redemptive work in the world, but will be a hindrance and a stumbling block.
"The first thing God does is get us grounded on strong reality and truth. He does this until our cares for ourselves individually have been brought into submission to His way for the purpose of His redemption. Why shouldn't we experience heartbreak? Through those doorways God is opening up ways of fellowship with His Son. Most of us collapse at the first grip of pain. We sit down at the door of God's purpose and enter a slow death through self-pity. And all the so-called Christian sympathy of others helps us to our deathbed. But God will not. He comes with the grip of the pierced hand of His Son, as if to say, "Enter into fellowship with Me; arise and shine." If God can accomplish His purposes in this world through a broken heart, then why not thank Him for breaking yours?"
So, I (we) have chosen to embrace the public nature of this journey—not for sympathy or pity, but for ministry and that we might loudly declare the grace of God in the grip of pain. This trial is a sacred trust from God to our family, and we pray for the strength to honor that trust so the Lord will be pleased. I will not collapse at the door of purpose only to enter the slow death of self-pity as Chambers referred to it. What a waste. No, I want God to shine as brightly as He can through this trial and through our lives. Our sincere prayer is that He will use it in the lives of others in ways that we will never know.
Beside all that, I love laughing, and I'm discovering that a cancer struggle has a lot of comical moments built into it, if you don't take it too seriously. 🙂