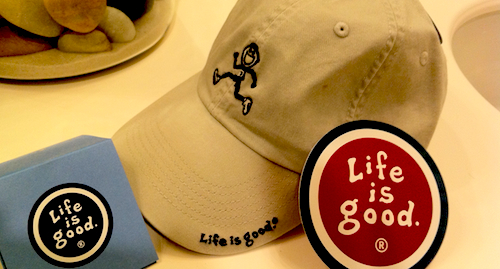 Had some really nice surprises today! First, at lunch time I had a bizarre craving for McDonald's. A few minutes later, I was downing a quarter pounder with cheese and an order of fries. The taste of food has returned, soda is fizzy again, and a high-calorie lunch was a moment in Heaven. (I know you McDonald's haters are dying right now! Hang on, it gets better.) You're probably thinking, "He's a sick puppy!" And, you're right. I am.

After lunch, the Lord allowed me to preach Lancaster Baptist School chapel—we talked about the life of Solomon—in three phases—a tender hearted young man (1 Kings 3), a wisdom-filled man (1 Kings 4-10), and then a foolish finisher (1 Kings 11). The point of the message—avoid having a chapter 11 end in life! (Read 1 Kings 11 and you'll understand.) We finished by looking at Ecclesiastes 1:17 when Solomon said he gave his heart to know wisdom and to know folly… and it was vexation of spirit! Sad verse.
Later in the day we watched the Eagles play basketball and then our family headed back to McDonald's, this time for a double quarter pounder and large fries. (Crazy, I know… but it was AWESOME!) (Remember… sick puppy.)
When I got home, there were two packages from my mom and dad with some shirts and a hat I was wanting (for when I'm bald). They simply say "Life is Good." I wish I could find the same hat that says, "God is good," but since He is the source of life, I guess "Life is Good" works well too.
So, today God gave me a good day of work, a taste for food again, and some cool stuff. And, though I am a sick puppy, I am thankful! (By the way, I added a picture journal page in the bar at the top… you may or "may not" want to view…)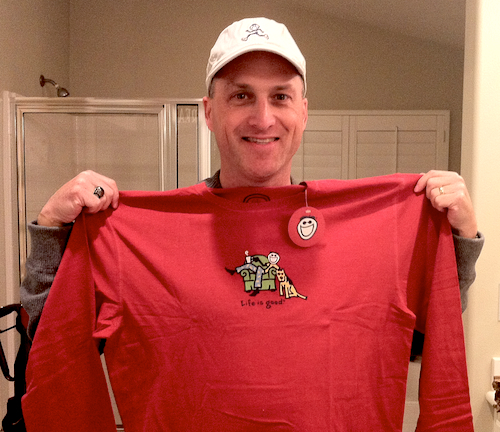 PS – is it just me, or am I starting to look a little "chemo-ish"?