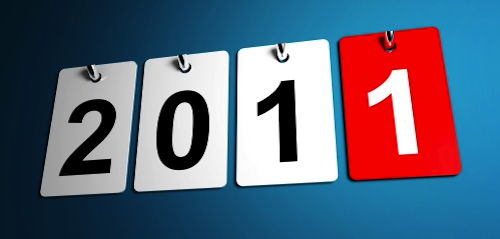 Just wanted to post a quick update and wish everyone a Happy New Year!
Since my last treatment I've had a couple of good days and a couple of bad days… and I can't quite tell what today is yet. 🙂 Late Thursday and then most of the day yesterday I was down with moments of respite in between. We did get to go out to lunch as a family, but other than that I was in bed all day.
Over all this treatment still hasn't been as bad as the other two, so I'm thankful for that. My goal today is just to pull out enough to participate in church tomorrow, and of course to start the new year for the Lord and with a good attitude.
2011 will certainly be a journey! I wish you and yours a blessed and Christ-centered new year for God's glory!