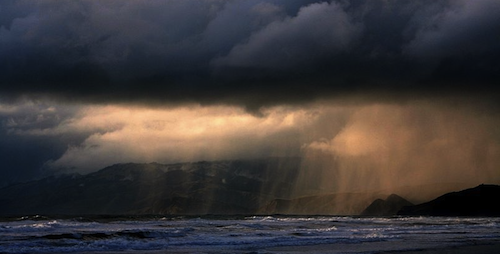 God has been so good to us! Treatment #10 did it's usual damage, but God gave strength at all the right times. Thursday night we colored Easter eggs with the kids, Friday we spent some time with some new staff members that are joining our team soon. Then came an AMAZING Easter weekend. God allowed me the strength to participate in the Easter musical rehearsal on Saturday all day, and the the musical in the evening. We saw God work in a great way over the weekend. Many trusted Christ in the musicals and services, and I cherished every moment of celebrating the resurrection and worshipping the RISEN SAVIOUR! It was AWESOME!

Yesterday and today I've primarily been really weak, and today, the neupogen pain is kicking in pretty good. It's not horrible, it just means I move very slowly. Coughing or sneezing is a most unwelcome bone-jarring experience though!
Looking back over the week, it's been a moment by moment journey of God providing grace and strength. When needing energy or functionality, God has given it, and then at all the right times, feeling cruddy returns. It's hard to comprehend that there is a "right time" to feel cruddy—but it's true. God has generally allowed the cruddy moments to fall when they were most removed from other needs. For that, I am abundantly grateful.
This week has reminded me over and over of God's promise in 2 Corinthians 12:9, "…My grace is sufficient for thee: for my strength is made perfect in weakness." God's grace truly has been sufficient to every moment of this journey. While, in my flesh, I can get tired of being weak, I am constantly reminded that God provides the grace needed, when needed, at every moment of every day. I'm thankful that He matches the demands of the trial with just the right disbursement of grace.
With every chemo infusion, there must be a grace infusion at about the same time. Otherwise, I'm sure I would have lost my mind by now. Looking back, it's abundantly clear to see that it's the grace of God that is sustaining us and getting us through this.
Thanks for stopping by, and thank you for your prayers and encouragement!