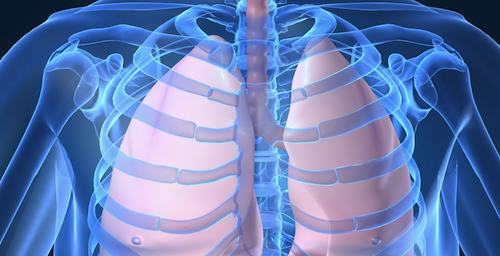 We had a very good, one-hour appointment with my radiologist in Hollywood this past Monday. He answered a lot of questions and helped me understand where I am and why I'm feeling the way I do. Here's the short version:

The radiation did a lot more damage to my lungs than I realized. About 40% of my lungs were affected by radiation, on top of the damage that was already done by the chemo. It would appear right now, based on that information, that I'm at about 50% lung capacity which translates to lots of short breaths, coughing, easy fatigue, lack of energy, and inability to get a big breath. The good news is, much of that lost capacity will return over the coming 12 months. The sooner the better—I miss being able to breath. 🙂
There's a chance that I may have some tissue swelling around the lungs, which will show up on my September scans—in which case they will place me on a steroid for three months. Somewhere in the future, we will perform another pulmonary function test to see exactly how much permanent damage was done to the lungs. That will be helpful.
The doctor was also kind enough to talk me through the stem cell transplant process that I would have if the cancer returned. The chances of that happening are slim, but it was helpful to know a bit more about the next step if there is recurrence.
For the first time in many weeks, I've been able to work a normal week in the office. It was a good week except for the lung challenges. I still have to pace myself. Thanks for praying, and please continue to pray that there will not be a recurrence. The next two scans—September and March will tell us a lot.