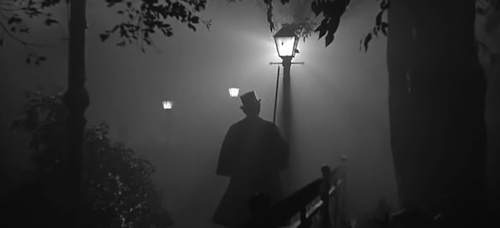 Signing on once again from the "big green chair." I'm figuring out the routine this time. As of right now, I'm all plugged in and getting pretty doped up (light headed, dizzy, and on new meds), so before I'm off to la-la land again, I just wanted to check in. This round we're trying some different combinations of anti-nausea meds, and it doesn't look like I will need to give myself injections this week. That's good news.
I read a great statement today: Cancer isn't so bad—it's the medications that kill you! There's a lot of truth in that. Hopefully the side effects will be minimal and sanity will return sooner than last time.

If you want to know how to pray, pray that sickness will be minimal and short-lived. Most of all pray that cancer will die and never return. Finally, pray for Dana and the kids. I hugged the kids last night and told them I would "see them on Thursday." When they looked puzzled, I said, "Sick-me is coming back for a few days. He loves you, he just doesn't show it as much…" They laughed.
By the way, does anybody know which one is Dr. Jekyl and which one is Mr. Hyde?? Chemo doesn't make me that mean, but it does make me feel like he looks—so I'm thinking there's a real connection there.